We Provide a
Free Consultation
Navigating what platform, hosting, domain, cdn and multiple other options can be exhausting!  We're here to help. Our friendly, responsive team looks forward to meeting you and learning about your website project.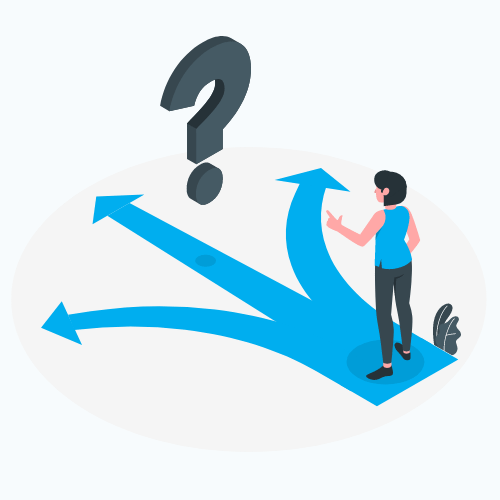 Our Most Popular Features to make your Life easier than every before
No unexpected or hidden fees. All upfront and fair pricing.

Our portal makes manages all of your products and services easy.

Fast, Easy, Support around the clock give you piece of mind your online business is function properly.

Our national backbone gives you piece of mind that all your data will be secure.

Your dedicated team will provide all of the experience required for a succesful launch.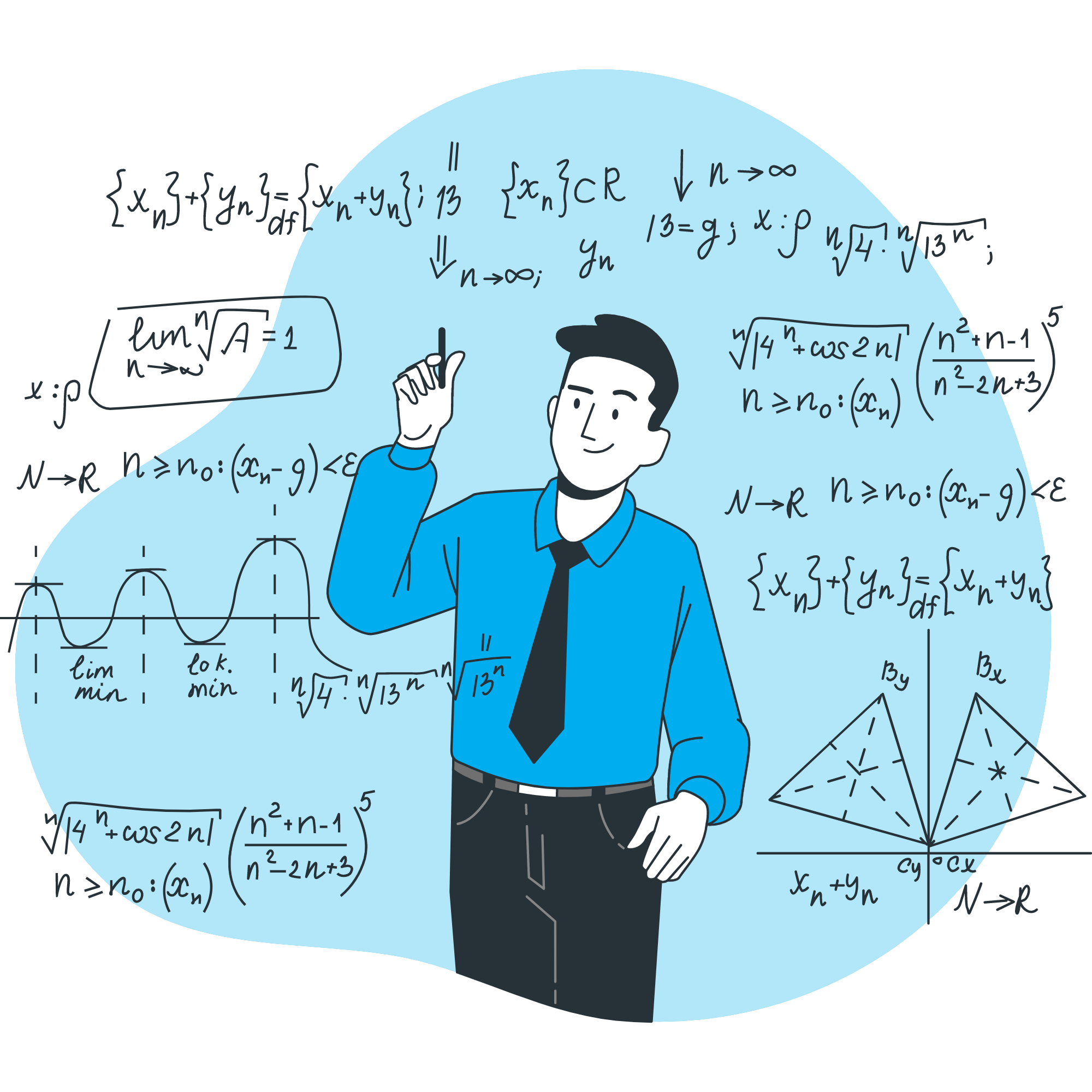 Our
Services
We offer user-friendly, world-class services tailored to the needs of your business and your target audience.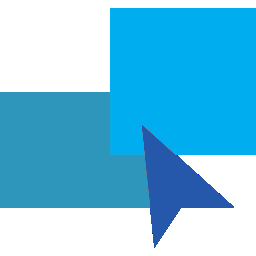 Web Design
We create experiences that transform brands and build up businesses. Let's create something special together.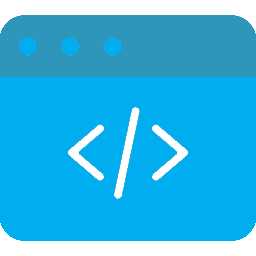 E-commerce isn't about getting more clicks, it's about getting more sales. Use our experience to get their faster.

Secure Hosting
Loonty uses Amazon AWS for all of our hosting so you know your data will be on the safest infrastructure there is.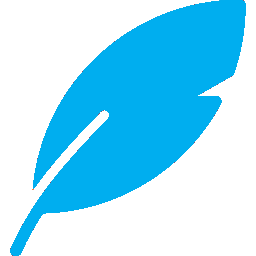 Website maintenance
Website maintenance is the act of regularly checking your website for issues and keeping it updated and relevant
Branding
A well-designed brand creates an experience, cultivates community, and amplifies customer demand.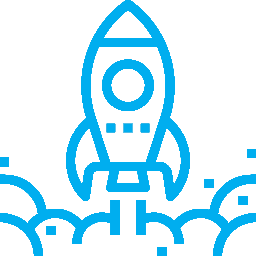 Online Marketing
It's About Getting More Business. No Term Contracts. Everything We Do Is In Our Client's Best Interest.
Why
Choose

Us?

Here are some of the reasons we think you should consider working with Loonty
We Create Experiences
We create experiences that are attractive, simple to use and drive results for your company. We are not your typical web development agency. Sure, we're strong on corporate branding and web design but we're really focused on making things work for your audience … and your business.
We Are On Time And On Budget
We determine the scope of the web development project, create a budget and timeline, and once they're approved, we stick to them. We do weekly status checks on progress and deadlines to keep everything on track.