What our
clients

say about us

Over 15 years of delivering measurable results and happy customers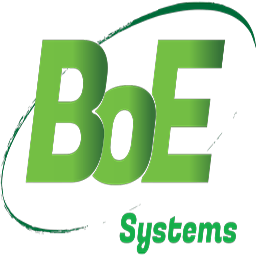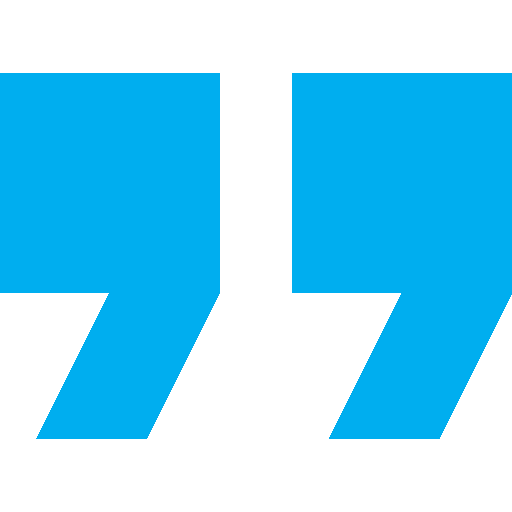 "Tyler is personable, knowledgable, communicates well throughout the process, and provides great feedback to obtain the site you're looking to create. I would highly recommend Tyler to anyone developing, revamping, or advancing their website."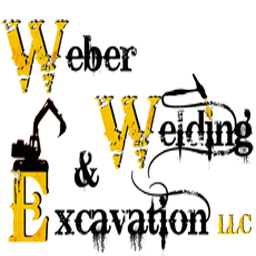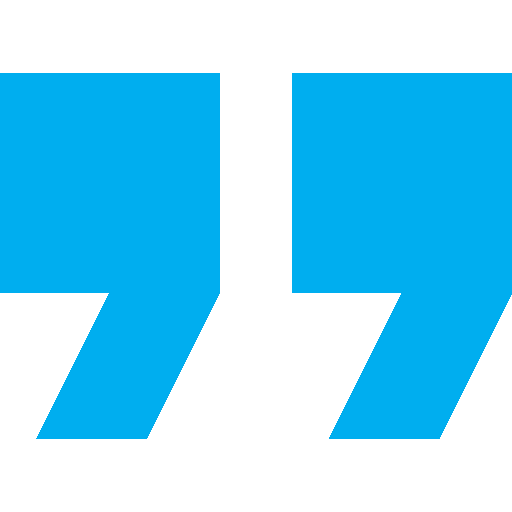 WWE highly recommends Loonty for website design and development. The Loonty team has been especially helpful post-launch. They are quick to answer our questions and have stood by their great work.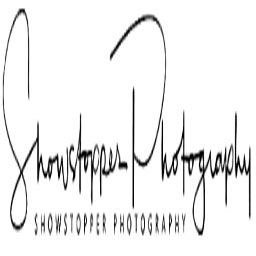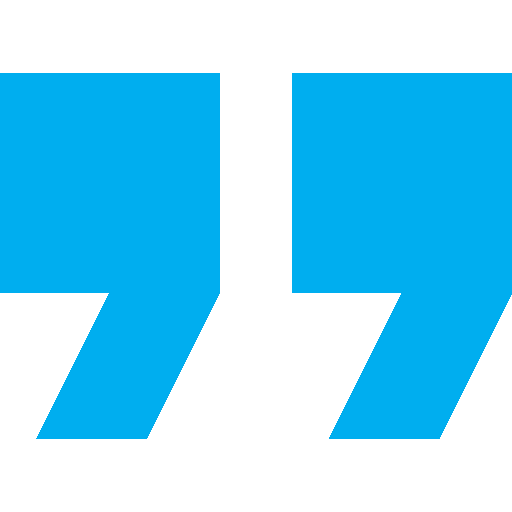 I knew what I wanted but had no concept of what would be involved. Tyler and I communicated many times about the details of my needs and then he gave me the best options to proceed. Every step of the process was handled thouroughly and efficiently.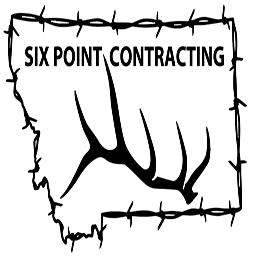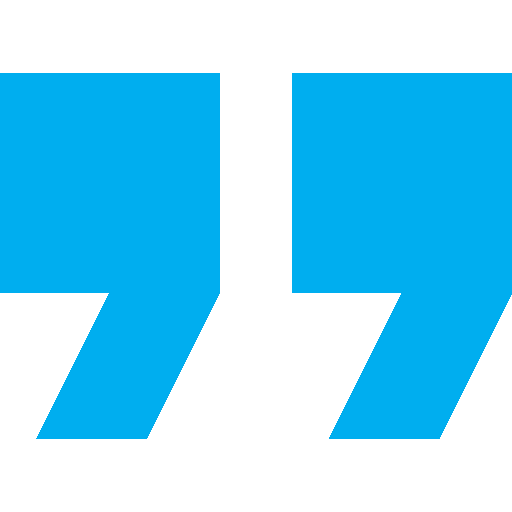 Our firm chose Loonty after a long and tiresome process of selection. Their web design portfolio and obvious technical skill drew us in to what would be the best decision we ever made. They are extremely professional and highly skilled and they listen and communicate consistently from concept to execution.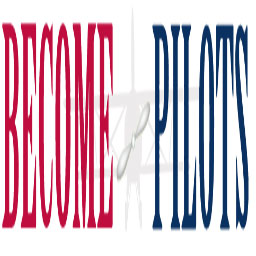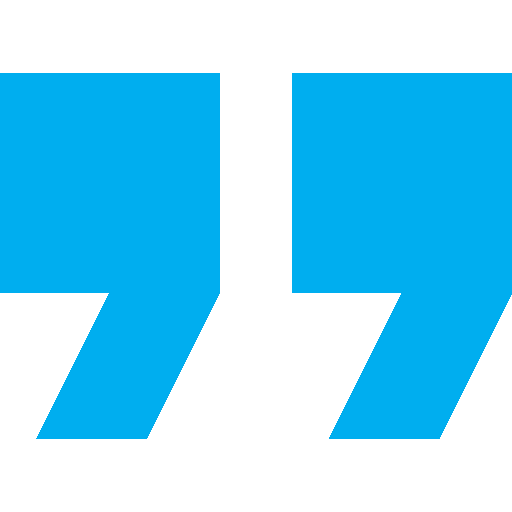 Thank you for doing such a wonderful job on my website! You were great to work with and you listened to all of my requests along the way! I will definitely recommend Loonty to others that are looking to build their own sites to expand their businesses!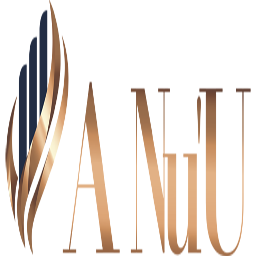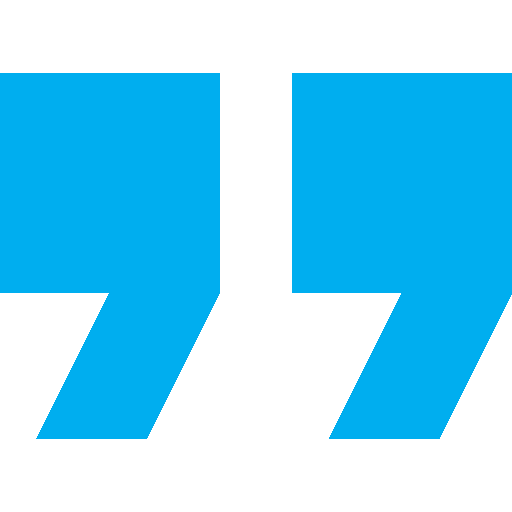 Tyler designed our website and did a phenomenal job. He listened to what we wanted and brought our vision to life!! We would definitely recommend and would hire him again."